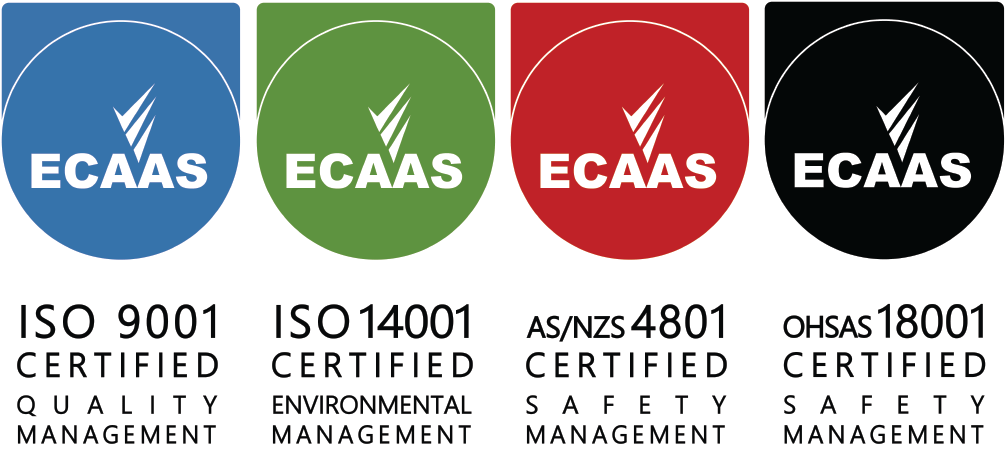 Depth Logistics is committed to delivering excellence in all links in the global transportation chain for cargo, ensuring a safe and healthy working environment for all of our clients, suppliers and personnel, and to the protection of the environment.
Depth Logistics integrated management systems are certified to ISO 9001:2015, ISO 14001:2015, AS/NZS 4801:2001 and OHSAS 18001:2007 Standards.
Our track record in these critical areas of logistics operations is first class.
We favour suppliers who share our commitment.